Center for Prevention Action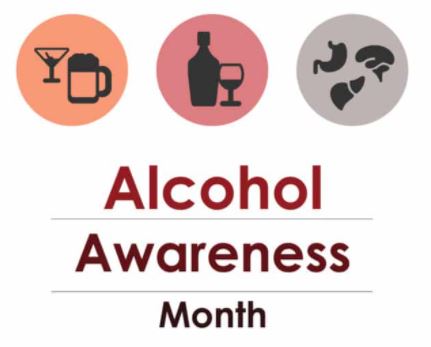 Alcohol
Every April the National Council for Alcoholism and Drug Dependence (NCADD) sponsors Alcohol Awareness Month to increase awareness and understanding of the causes of the nation's #1 public health problem: alcoholism. The theme this year is Changing Attitudes: It's not a 'rite of passage. The target audience: youth and their parents.
Resources from Substance Abuse and Mental Health Services Administration (SAMHSA)
Click the links below to view/download the latest alcohol abuse prevention resources:
After High School: Talking with Your Young Adult About Alcohol - This fact sheet informs parents how to effectively talk to their young adult about the risks of underage drinking.
Be Prepared to Have the Difficult Conversation - This data visualization illustrates the correlation between alcohol use and other substance use to inform parents/guardians and communities.
Take Action to Prevent Underage Alcohol Use - This data visualization illustrates the steady decline of alcohol use amongst adolescents, informing parents/guardians and communities that taking action against underage drinking is effective.
Getting Ahead of a Problem - This data visualization illustrates the drinking habits of adolescents to inform parents/guardians and communities.
Prevent Unsafe Drinking Behaviors on Campus - This data visualization illustrates heavy alcohol use and binge drinking statistics amongst college age youth to inform colleges and communities. 
Sober Truth on Prevention Underage Drinking Act (STOP Act) Grant 
Funder: SAMHSA, $50,000 per year for 4 years 
Participating Communities: Hamilton County, University of Cincinnati 
Goals: 
Strengthen collaboration among communities, the federal government, state, local, and tribal government to reduce the use of alcohol among youth ages
Prevent and reduce alcohol use among youth in young adults ages 12-20 in Hamilton County, Ohio
For more information: 
Preventing Excessive Alcohol Use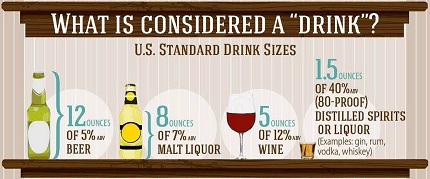 Parents Who Host Lose The Most
A public health media campaign designed by Prevention Action Alliance, Parents Who Host Lose The Most helps you prevent underage drinking in your community. It reinforces everyone's responsibility to promote healthy choices in your community. Its key message reminds parents that it is unsafe, unhealthy, and unacceptable—and, in many communities, illegal—to provide alcohol for underage youth. It decreases young people's access to alcohol by reducing the number of parents willing to provide alcohol for young people. Over time, it reduces the likelihood teens will drink alcohol and suffer the health effects that come from underage drinking.
For more information: 
PAA- Parents Who Host Lose The Most