Center for Prevention Action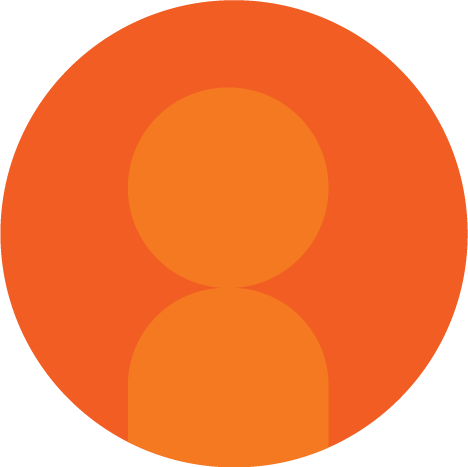 About this Center
The Center for Prevention Action strives to influence community conditions and circumstances to reduce community level alcohol, tobacco, and other substance use/misuse.
---
Environmental Strategies
PreventionFIRST! utilizes environmental strategies based on the belief that substance abuse is a product of multiple environmental conditions and circumstances. Examples of environmental strategies include:
Accessibility of alcohol, tobacco, and other drugs
Media messages
Rules and policies of the social institutions
---
Seven Strategies for Community Change
Providing Information
Enhancing Skills
Providing Support
Enhancing Access/Reducing Barriers
Changing Consequences (Incentives/Disincentives)
Changing Physical Design
Modifying Policies
*Community Anti-Drug Coalitions of America (CADCA)
Center for Prevention Action
Leadership Team
The CPA leadership team helps ensure coordination of evidence-based programs and policies across multiple community sectors related to the identified local conditions targeted for change.
Review the comprehensive youth substance abuse assessments. 
Develop logic models for each identified substance abuse/misuse problem.
Ensure action plans are in alignment with the logic models.
Evaluate effectiveness of prevention strategies.