Center for Prevention Science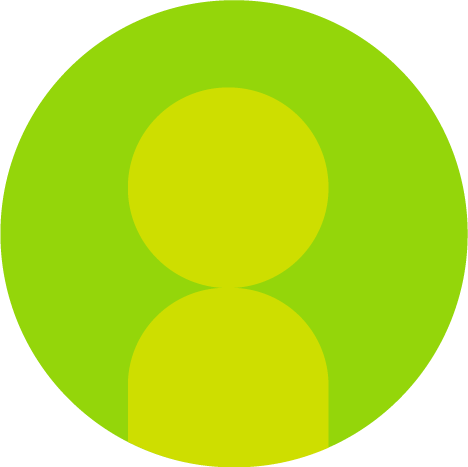 About this Center
The Center for Prevention Science aims to increase data-driven decisions for effective prevention programs through assessment, survey analysis, evaluation, and research.
Center for Prevention Science
Leadership Team
The CPS Leadership Team provides expertise and knowledge in the area of research and evaluation.
Review comprehensive community assessments of youth substance abuse in the region.
Monitor the biennial Student Drug Use Survey process, analysis, findings, and dissemination.
Review evaluation on the effectiveness of the coalition to bring about community level change related to the identified youth substance abuse problems.
Identify and support research and publication opportunities related to longitudinal Student Drug Use Survey data.