Center for Prevention Science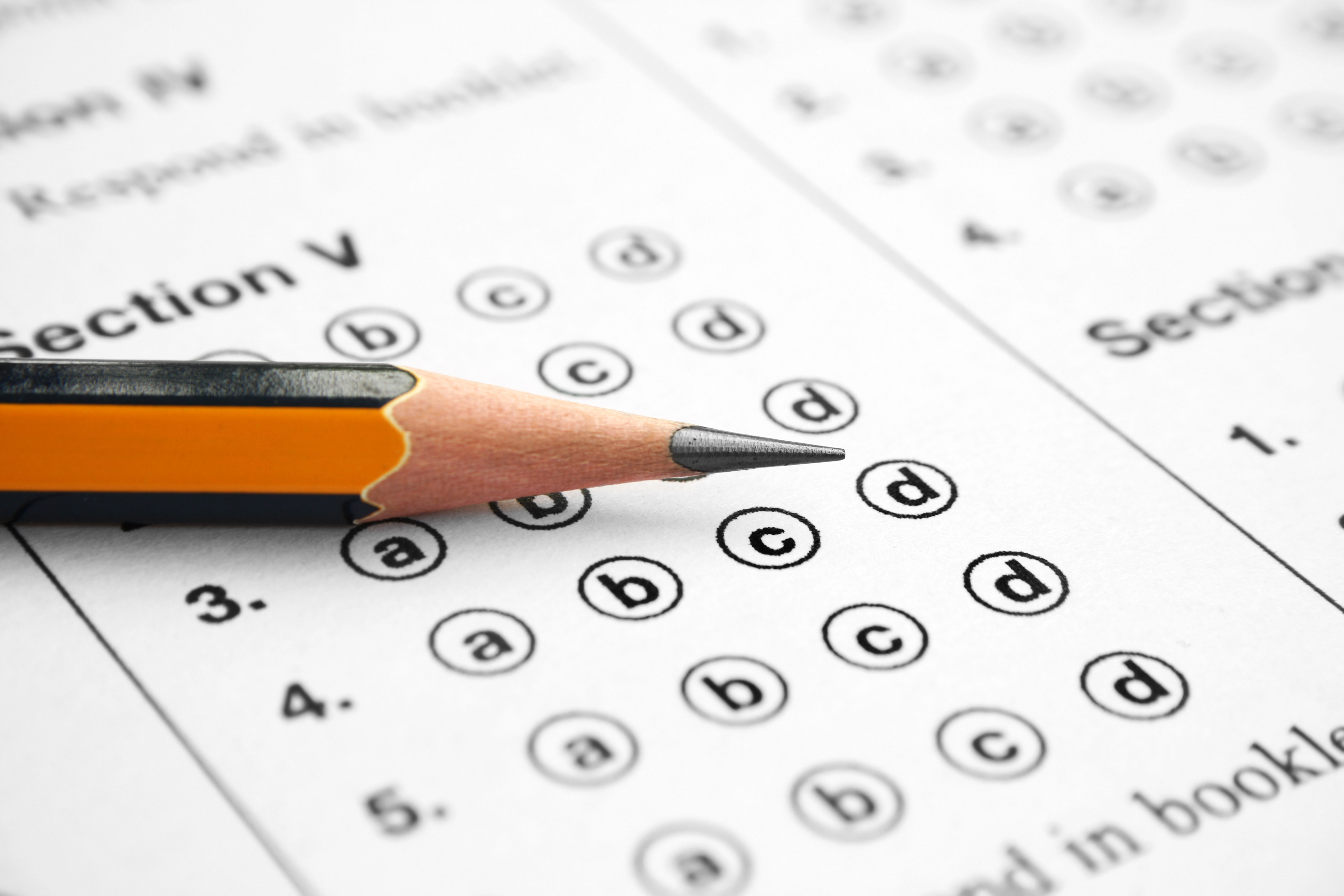 PF! Student Survey
The PreventionFIRST! (PF!) Student Survey is a youth survey administered by PreventionFIRST! every other year, asking questions in regards to demographics, substance use, gambling, and other lifestyle habits and behaviors. Every school in the tri-state area is invited to take the survey. For 20 years, school districts and communities have been using SDUS data to better the lives of youth.
The PF! Student Survey is a valuable tool to help understand the scope of substance use, attitudes about substance use, and determine the strengths and gaps of existing policies/programs in schools and communities.
The 2022 PF! Student Survey will be administrated fall 2021.
| | |
| --- | --- |
|   PF! Student Survey 2020 Resources | |
  PF! Student Survey 2020 Resources
  by Drug & Problem Gambling
| | |
| --- | --- |
|   PF! Student Survey 2018     Resources | |