Ohio's Responsible Gambling Campaign Wins National Awards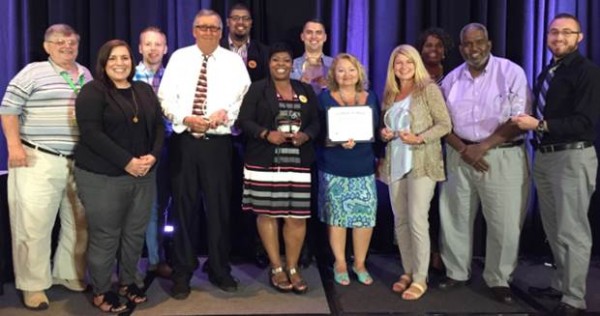 The National Council on Problem Gambling (NCPG) announced this past July that Ohio's "Be the 95%" campaign won three campaign award categories at their July 13-16, 2016 conference. "Be the 95%" and the campaign website, www.the95percent.org, have won the Public Awareness Award, Social Media Award, and Website Award. "Be the 95%" is a campaign funded by Ohio for Responsible Gambling (ORG), coordinated by Drug Free Action Alliance and designed by Origo Branding Company.
This campaign offers information on several different levels:
To build awareness of problem and responsible gambling.
To educate on what responsible gambling means in practice.
To offer education and resources so that a problem gambler or friend/family member can receive the help he/she needs.
To provide a hands-on "Take the Quiz" features so that Ohioans who gamble can assess their own risk levels.
And lastly, a full-service Community toolkit overflowing with helpful templates for print ads, billboards, radio and TV ads, social media posts, and more so that communities can localize the campaign to use in their areas. Contact info@the95percent.org for a password to access the toolkit or to ask questions.
PreventionFIRST! implemented the campaign locally through theater ads across the tristate.