Jessie Schuster - Youth Honorable Mention 2021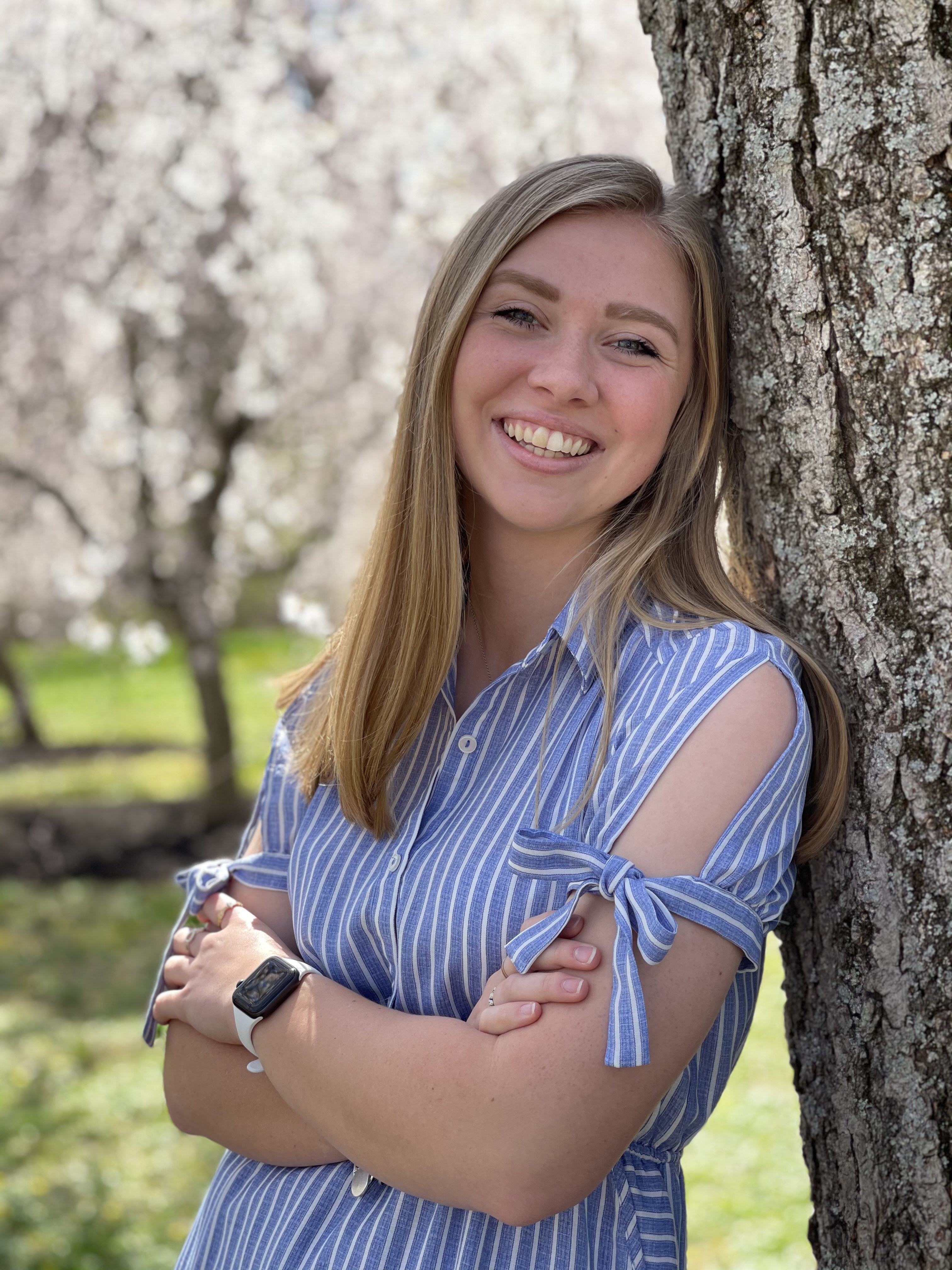 Jessie Schuster
Fairfield High School 
Jessie is a Senior at Fairfield High School. She is class president and participates in various clubs and organizations including class council, National Honor Society, Hope Squad, and the Women's Leadership Club. She is president of the Fairfield Youth Prevention Coalition, 
Jessie is a committed, hardworking student. Her academic success is very important to her.  For the past three years, she has earned the Principal's Award for successfully maintaining a 3.5 GPA. She is a recipient of the Christy Dennis Team Pride Scholarship/Award.  She has played soccer for Fairfield High School all four years and as senior was the team captain.
She has always been passionate about helping people. Her favorite part of prevention work is being able to connect with people and encouraging them to make positive, healthy choices. By being there for someone in need, she believes you can also help them become the best version of themselves. She finds it rewarding to encourage and watch people grow. In her free time, she enjoys hanging out with friends and family, exercising and spending time outdoors.