Get Involved
One person giving the gift of time adds great value to an organization.  Many local coalitions began with one person or a small group motivated to impact their community. There are several ways you can support and contribute to the work PreventionFIRST! does.
---
Connect with a local coalition
Neighborhoods with coalitions see lower incidences of youth substance use. The more community members active in a coalition, the stronger and more effective that coalition can be. 
See if your community has a coalition
---
Start a community coalition

For More Information: 
Amanda Conn Starner, Senior Director of Community Engagement
aconnstarner@prevention-first.org
513-751-8000 ext. 13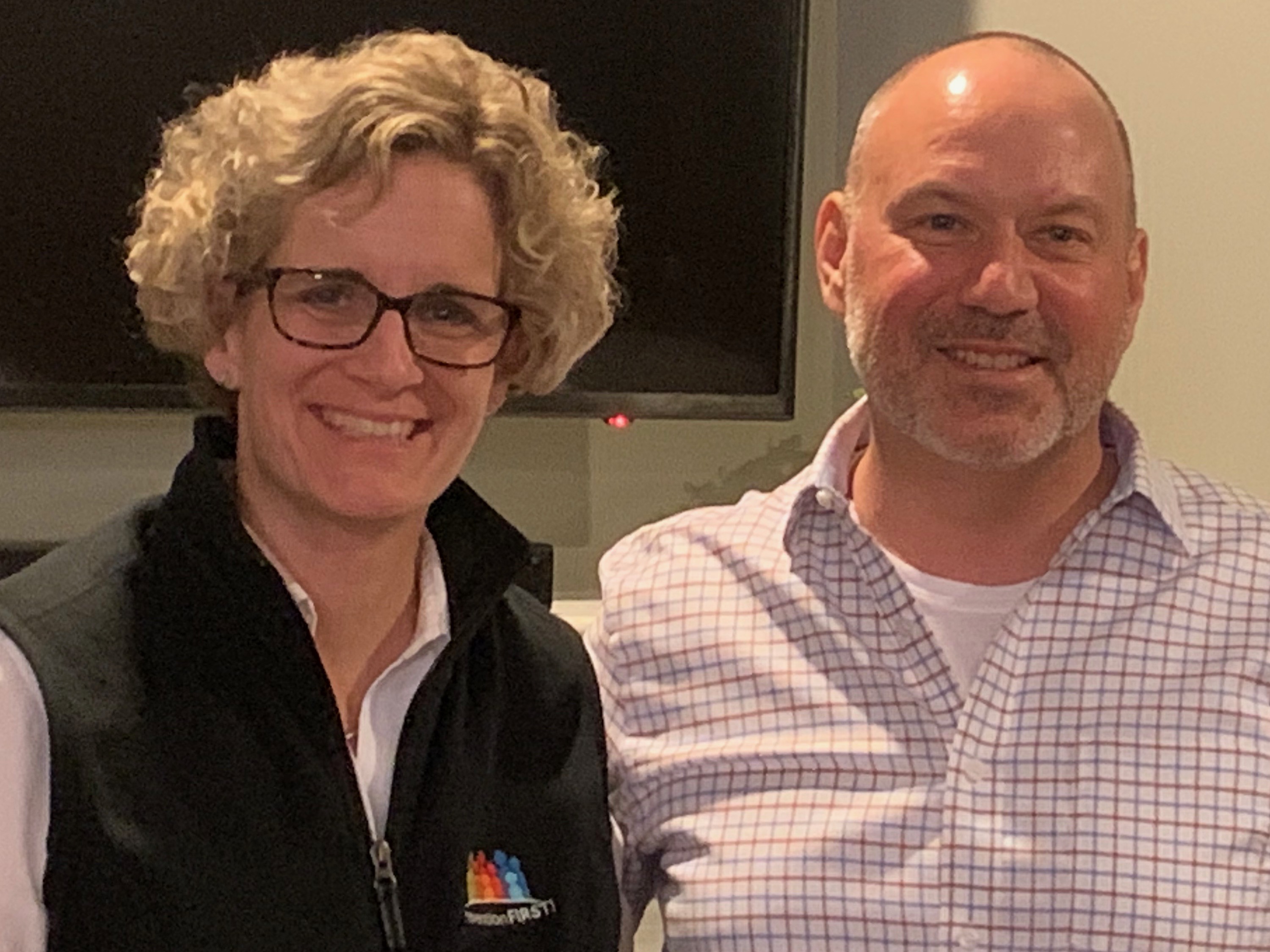 Host a Fundraising, Friendraiser or Awareness Event
Get involved and promote substance use/misuse prevention. Host a fundraising or friendraising event such as a house party, raffle, walk-a-thon, bake sale ect.

For More Information:
Angela Cowart, Development Coordinator
acowart@prevention-first.org
513-751-8000 ext. 20
One-Time Volunteer Opportunities
We have occasional need for help with one-time volunteer opportunities such as conferences, trainings, staffing tables at community events or mailings.
Interested in Volunteering:
Christi Valentini-Lackner, Senior Director of Prevention Action
cvalentini-lackner@prevention-first.org
513-751-8000 ext. 16